Sad News Passing Away Of Mr. Neville Patel (Funeral Details)
It is with deep sorrow that we have to inform you that Mr. Neville Patel residing in Folsom, CA passed away suddenly this morning Saturday, October 21st.

He is survived by his father Farrokh, his wife Dilshad, daughters Azita, Mehreen and Benita.
Neville's family also includes his sister Parinaz (Adi) Desai.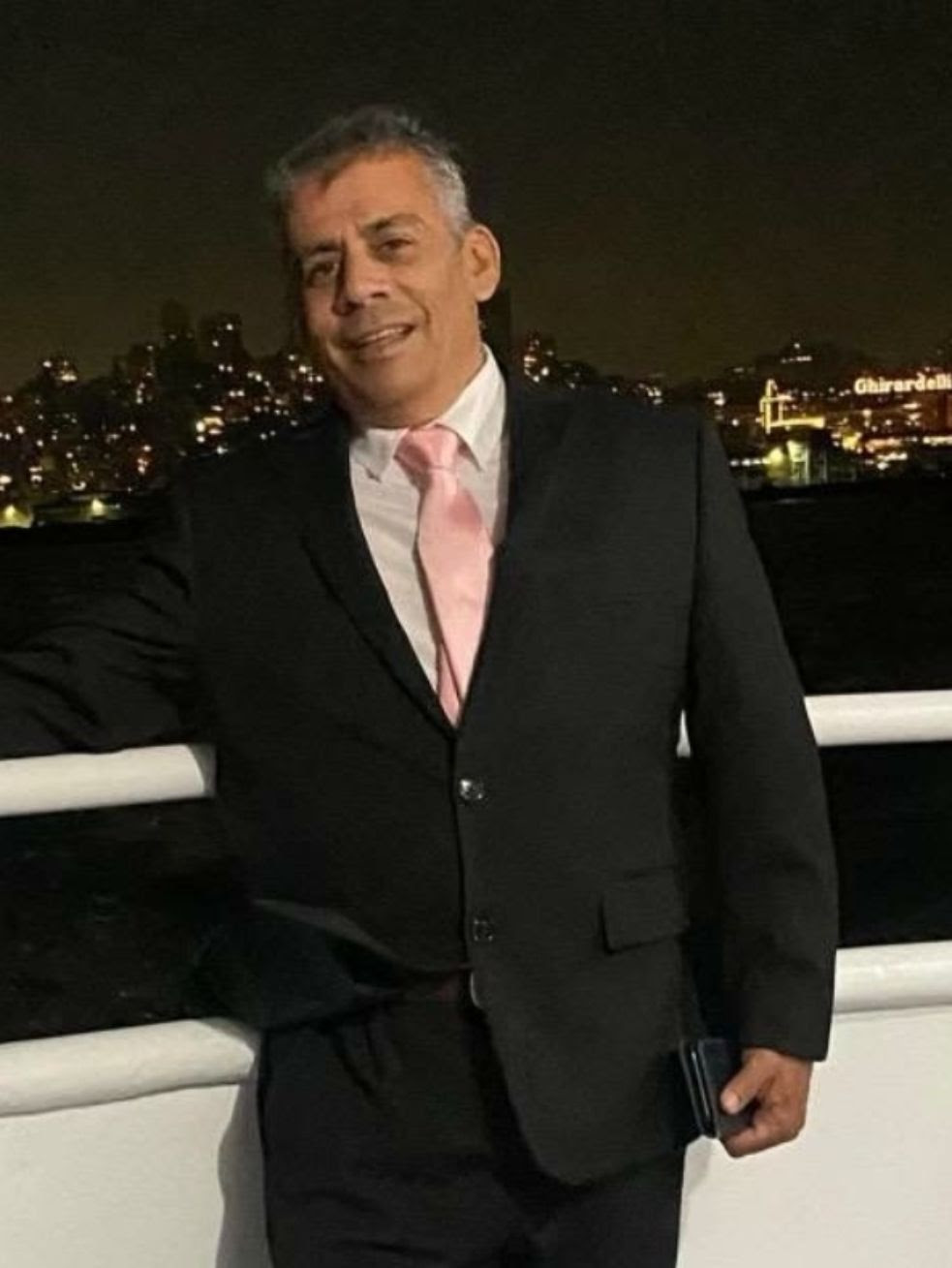 Funeral details:
Tuesday, October 24th at 1:00 pm
Price Funeral Chapel, 6335 Sunrise Boulevard, Citrus Heights, CA 95610.

The Board and members of the Sacramento Zoroastrian Association extend our deepest condolences to the Patel family and pray that Neville's soul rests in Garothman Behesht.